Residential Commercial  Loans

Assurity Financial Services

Sergio Musetti Italian/Spanish

Mortgage Loan Consultant Tel 800 314-9814

Maria Neff Real Estate  *Rancho REALTORS* Serving San Francisco . Marin . Sonoma    . 8045 Old Redwood Highway . Cotati . Ca   *Mis Amigos...Hablo Espanol*   Residential . Commercial . Land, *I Take Your Business to ... HEART!

(415) 699-9393



Sonoma & Marin County

Sergio Musetti Italian Spanish Notary Signing Agent

Tel 707-332-5622

Sonoma, Marin, Napa, Solano

Spanish español

Para Servirle

Refinanciamiento

Compras

Purchase

Refinancing


Residential Commercial Loans

Sergio Musetti (707)332-Five622

Italian/Spanish Mortgage Loan Consultant

Mortgage Loans California

Assurity Financial Services, LLC is licensed under the Residential Mortgage Lending Act.  State of California Department of Corporations.  Approved lending institution by the Federal Housing Commissioner.  US Department of Housing and Urban Development.

Assurity Financial Services, LLC.

999 Bayhill Drive, Suite 101

San Bruno, CA 94066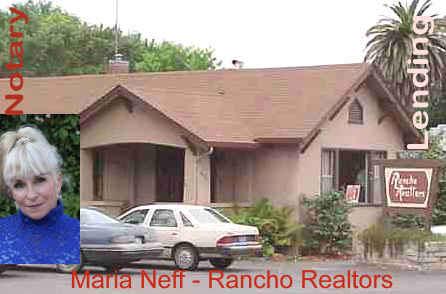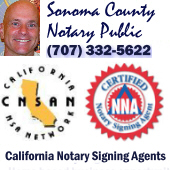 Cotati Directory

   Elearning, continuing education, Title, Appraisers, Home Inspections, Realtors, Real Estate, Loans, Mortgages

Voiparty
allows you to service telephone companies and make money