Landscaping

Residential and Commercial Landscaping

Gonzalo Ochoa

Tree Service - Maintenance

General Cleanup - Bark - Real Estate Sales cosmetic work

New Lawn Complete Service, sprinkler system fertilizing-aeration-renovation.

PRUNNING-TRIMMING-TOPPING-SHAPING, clean ups and hauls away, new fence installation and repair

Petaluma, Novato, San Rafael, Santa Rosa, Sonoma, Calistoga

Sonoma and Marin County.  Tel 800 314-9814

Cotati Directory

Business, Merchants, Professionals, Students, Churches,

Realtors, Real Estate, Loans, Mortgages

Exchange Links with the Cotati Directory. Send
email
or call Tel 800 314-9814
Cotati Directory is ranking high in
Google

Agua Caliente

Asti

Bloomfield

Bodega

Bodega Bay

Bodega Harbour

Boyes Hot Springs

Bridgehaven

Buena Vista

Cadwell

Camp Meeker

Carmet

Carneros

Cazadero

Cozzens Corners

Cunningham

Diamond A Ranch

Duncans Mills

El Verano

Eldridge

Fetters Hot Springs

-Agua Caliente

Forestville

Freestone

Fulton

The Geysers

Geyserville

Glen Ellen

Graton

Guerneville

Guernewood Park

Hacienda

Hessel

Jenner

Jimtown

Kellogg

Kenwood

Lakeville

Larkfield-Wikiup

Lytton

Mark West

Mark West Springs

Mercuryville

Mesa Grande

Mirabel Park

Mission Highlands

Monte Rio

Occidental

Penngrove

Rio Dell

Rio Nido

Rolands

Roseland

Salmon Creek

Schellville

Sea Ranch

Serena del Mar

Soda Springs

Temelec

Two Rock

Valley Ford

Venada

Vineburg

Cloverdale

Cotati

Healdsburg

Petaluma

Rohnert Park

Santa Rosa

Sebastopol

Sonoma

Windsor

Mendocino County, California

Lake County

Napa County

Solano County

Marin County

Contra Costa County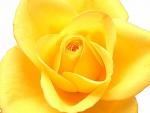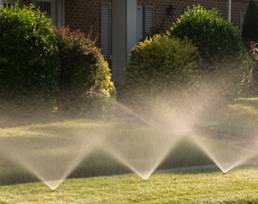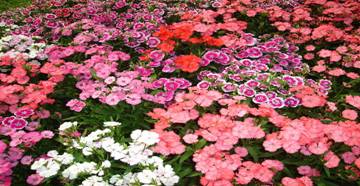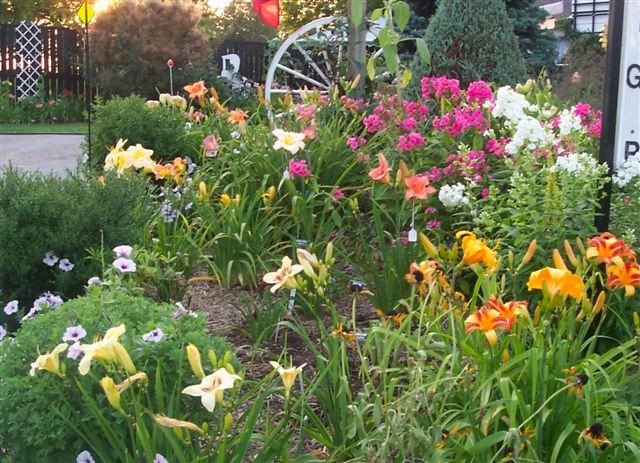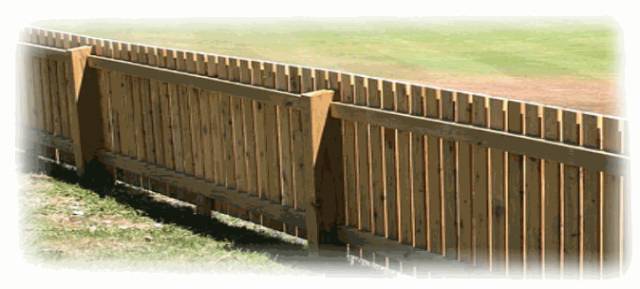 A fence is a freestanding structure designed to restrict or prevent movement across a boundary. It is generally distinguished from a wall by the lightness of its construction: a wall is usually restricted to such barriers made from solid brick or concrete, blocking vision as well as passage (though the definitions overlap somewhat).

Fences are constructed for several purposes, including:

   * Agricultural fencing, to keep livestock in or predators out

   * Privacy fencing, to provide privacy

   * Temporary fencing, to provide safety and security, and to direct movement, wherever temporary access control is required, especially on building and construction sites

   * Perimeter fencing, to prevent trespassing or theft and/or to keep children and pets from wandering away.

   * Decorative fencing, to enhance the appearance of a property, garden or other landscaping

   * Boundary fencing, to demarcate a piece of real property

Landscaping
refers to any activity that modifies the visible features of an area of land, including but not limited to:
  1. living elements, such as flora or fauna; or what is commonly referred to as Gardening, the art and craft of growing plants with a goal of creating a beautiful environment within the landscape.

  2. natural elements such as landforms, terrain shape and elevation, or bodies of water;

  3. human elements such as structures, buildings, fences or other material objects created and/or installed by humans; and

  4. abstract elements such as the weather and lighting conditions.

Landscaping is both science and art, and requires good observation and design skills. A good landscaper understands the elements of nature and construction, and blends them accordingly.

Underground sprinklers (generally used for high-end home lawns and gardens) function through means of basic electronic and hydrolic technology. A 110 volt supplied controller, or sprinkler box sends a pre-determind 24 volt signal to an awaiting solenoid valve buried in the yard. This valve and all of the sprinklers that will be activated by this valve are known as a zone. Upon activation, the solenoid, which sits on top of the valve is magnetized lifting a small stainless steel plunger in its center. By doing this, the activated (or raised) plunger allows air to escape from the top of a rubber diaphragm located in the center of the valve. Water that has been charged and waiting on the bottom of this same diaphragm now has the higher pressure and lifts the diaphragm. This pressurized water is then allowed to escape down stream of the valve through a series of PVC pipes. Along these pipes and flush to grade level are pre measured and spaced out sprinklers. These sprinklers can be fixed spray heads that have a set pattern and generally spray between 7 and 15 feet, full rotating sprinklers that can spray a broken stream of water from 20 to 40 feet, or small drip emitters that release a slow, steady drip of water on more delicate plants such as flowers and shrubs..