Jewelry

They started making jewelry when the money(coins) was pure silver. The Navajo discovered they could melt the silver to make the jewelry.

When the traders brought Turquoise, and coral, their creativity exploded.

Mr. Raymond Smith was a Navajo "Code Talker", those who were trained by the marines to help win the war against Japan. Read more at the
Department of the Navy
His daughter and family have been making the jewelry for many years in Navajo Reservation (New Mexico, Utah and arizona)

.

.

Call (775) 330-3787 for details.

Cotati Directory

Business, Merchants, Professionals, Students, Churches,

Realtors, Real Estate, Loans, Mortgages

Cotati merchants:
Submit
your Cotati Directory free listing.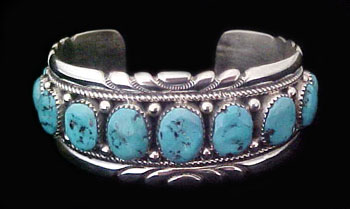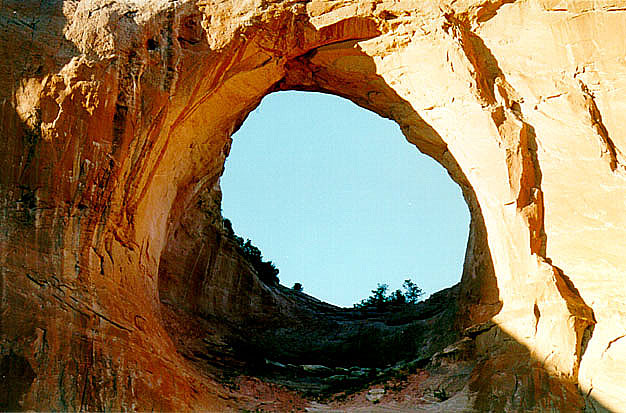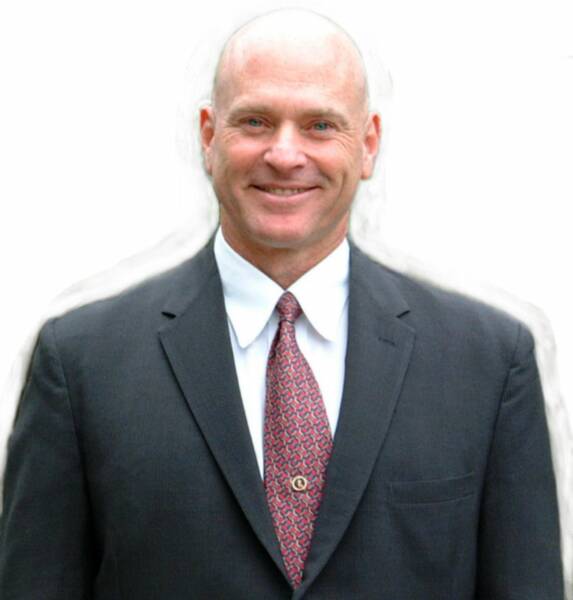 Cotati

Santa Rosa

Rohnert Park

Penngrove

Petaluma

Novato

Spanish español

Para Servirle

Refinanciamiento

Compras

Purchases

Refinancing